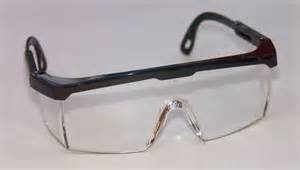 The Laboratory Safety Program is designed to guide laboratory personnel in meeting and maintaining compliance with all applicable local, state, and federal regulations and standards. With the assistance of the Laboratory Safety Program and the implementation of good laboratory practices, a safe laboratory environment is created while meeting compliance requirements.
---
The OSHA Laboratory Standard (29 CFR 1910.1450) is the applicable federal regulation for all laboratories at the University. Compliance with this standard is the primary directive of the Laboratory Safety Program. Mandatory training is required for all laboratory personnel, including Principal Investigators. Visit www.miami.edu/blackboard
For more information on the Laboratory Safety Program, please refer to the University's Laboratory Safety Policy and Procedures. Additional information is also available in the Chemical Hygiene Plan, which includes references to the OSHA Hazard Communication and Laboratory Standards.
---
At EHS, we are always ready to assist you with any safety concerns regarding the safe handling of a chemical or biological agent, lasers, or any other safety concern in the laboratory. Please call EHS at (305) 243-3400 for further guidance.